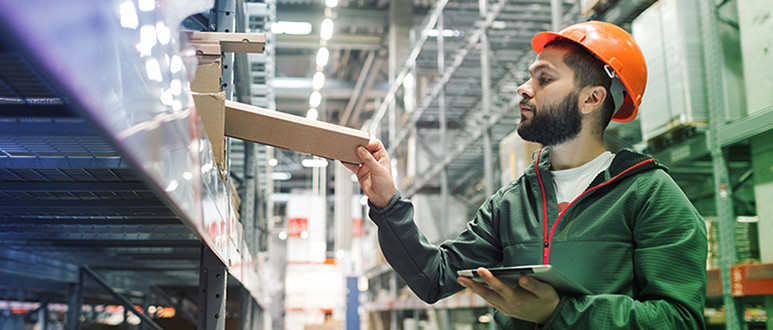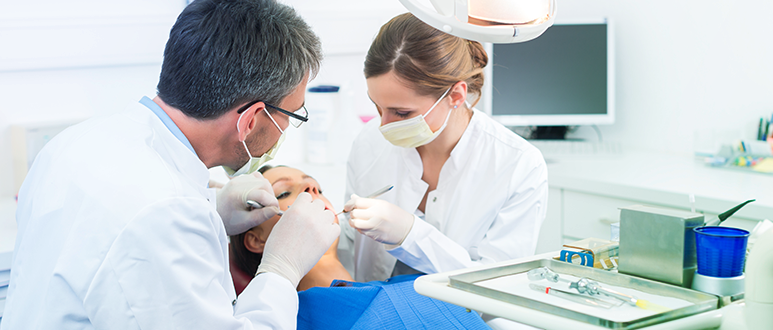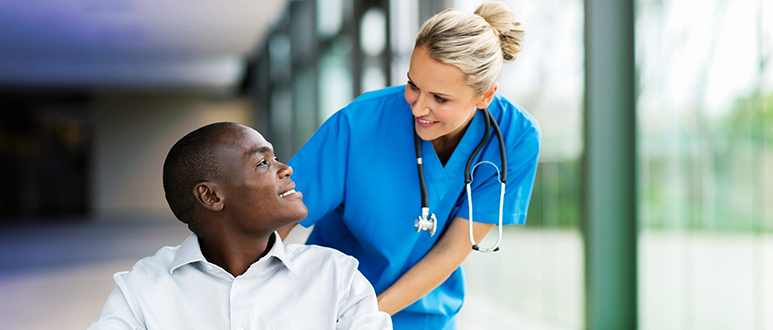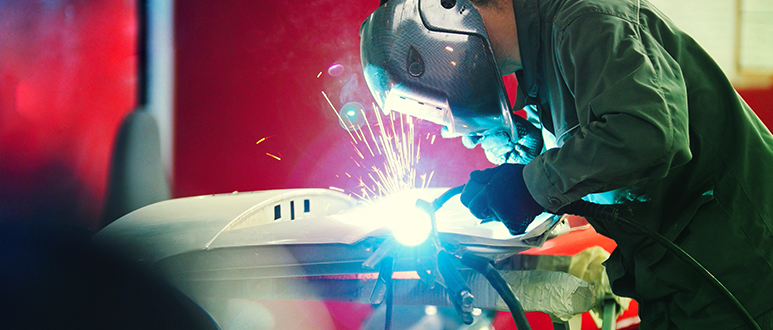 Who We Are
Welcome to the online home of Eden Area ROP's Adult Programs. As part of the Eden Area Regional Occupational Programs in Hayward, California, we are providing industry-recognized training and certifications to assist adults in building their skill set and/or transitioning into new career fields.
Take a few minutes to browse our site and learn more about who we are and what we can offer you.
A Message from the Superintendent
Welcome to the Eden Area Regional Occupational Program! The Eden Area ROP has been serving the students, families, and communities of mid-Alameda County for over fifty years by providing career pathways for high school students and adults. Through the efforts of highly qualified and experienced instructors, the Eden Area ROP creates rich hands-on learning experiences for students that align with industry standards and our industry partners. 
We serve high school juniors and seniors in our four partner districts: Hayward Unified, San Lorenzo Unified, San Leandro Unified, and Castro Valley Unified. Students in these districts have the exciting opportunity to come to the ROP Center in Hayward for training, to earn industry recognized certifications, and participate in work-based learning opportunities. Many of the ROP Center's courses are A–G approved and designated as UC Honors courses. Students can also attend Eden Area ROP classes at their resident school site, as we have instructors at each of the comprehensive high schools. 
We also serve adults through our Eden Area ROP Adult Program. We provide technical training in several trade and service fields such as electrical and dental assisting. These programs support certifications, externships, and building relationships with industry. 
The Eden Area ROP is essential to building robust pathways to success for all students. The classes and programs provide academic, professional, and technical training for students in a wide range of actual hands-on disciplines. Because of the Eden Area ROP, Career and Technical Education is the central tenet of a vision that sees all young people and adults immersed in a pathway that inspires them to achieve greatness. 
Sincerely,
Blaine Torpey
Latest News