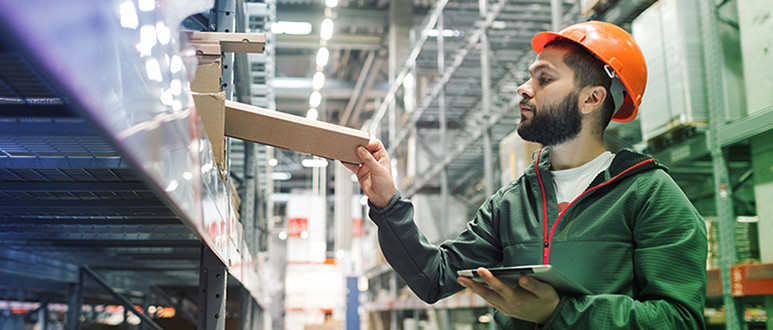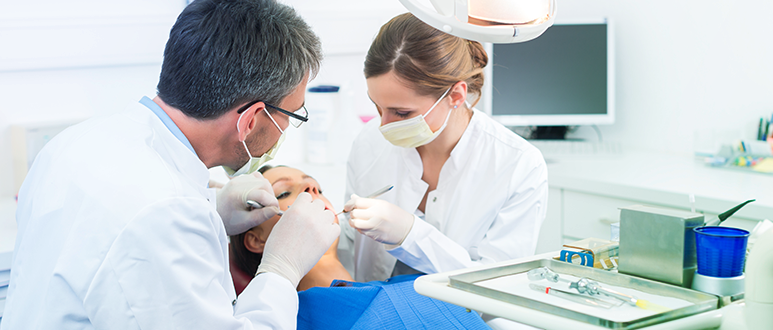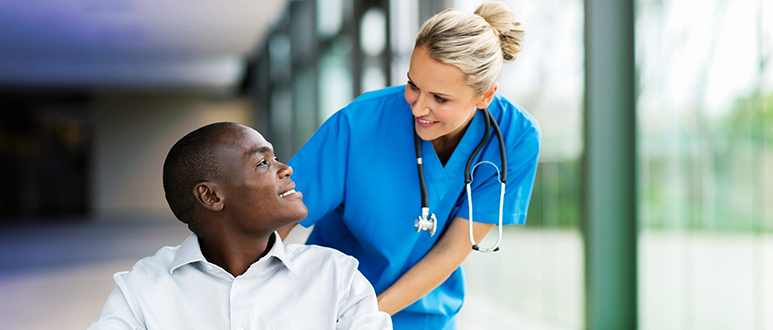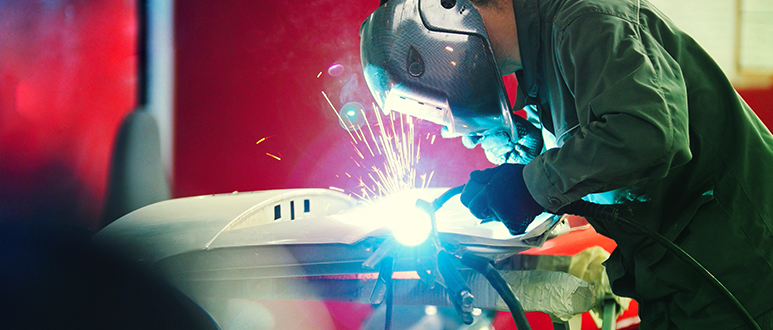 Who We Are

Welcome to the online home of Eden Area ROP's Adult Programs. As part of the Eden Area Regional Occupational Programs in Hayward, California, we are providing industry-recognized training and certifications to assist adults in building their skill set and/or transitioning into new career fields.
Take a few minutes to browse our site and learn more about who we are and what we can offer you.
A Message from Our Superintendent
Welcome to our website! We are proud to present this communication vehicle, where you can keep up to date on our programs and current events.
We invite you to spend a few moments exploring our site and invite you to contact us for anything else you may want to know.
Sincerely,
Latest News